Best BBQ in Jackson MS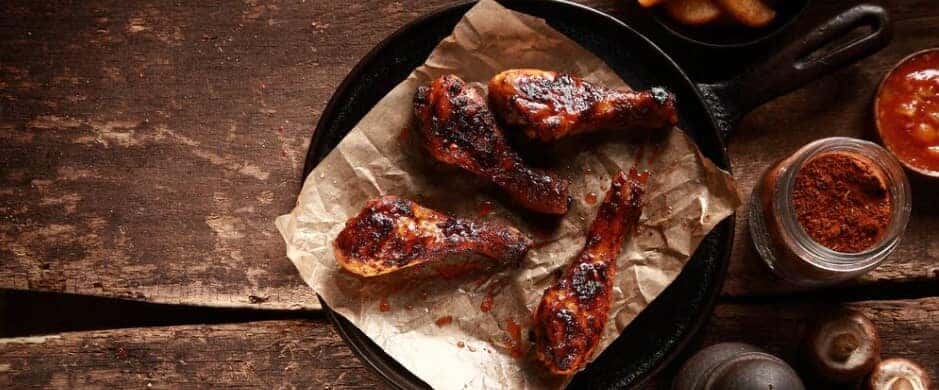 Southern BBQ is more than just food to many––it's a culture, a celebration, a reason to wake up in the morning.
Whether you're a BBQ novice or you're hunting for the best spots like you're the host of a popular food show, we want to make sure you know about the best BBQ in Jackson, MS.
Continue reading to learn more about some local favorites you'll fall in love with.
Dave's Triple B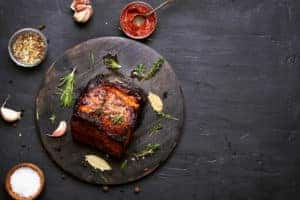 Take a trip to High Street to find Chef David Raines' newest creation. Dave's Triple B: The Butcher, The Baker, The BBQ Maker is one of the newest BBQ additions to the region. It features Wagyu chicken fried steak and burgers, salads using ingredients from local purveyors, and barbecued pork and lamb from farms in the region.
You're getting a true homemade meal every time you walk through the doors––right down to the hamburger buns and desserts––which are prepared on premises.
Find your favorite BBQ platter, sandwich, or burger at Dave's today!
Hog Heaven BBQ
Melt-in-your-mouth is one way to describe the standout St. Louis-style ribs at Hog Heaven BBQ. Of course, that's not all you'll find at this Jackson metro-area BBQ hot spot, located in a mom-and-pop convenience store.
Best of all––if you're an early riser, Hog Heaven will be there for you, as their doors open at 6:00 a.m. Enjoy a hearty sausage or chicken-fried steak biscuit for breakfast, then send in a lunch order for the office and bring back pulled pork, black angus brisket, or ribs. Yes, you can get the whole hog, too!
Pig & Pint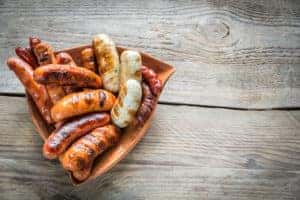 Come for the pig and stay for the pint as you prepare yourself for BBQ dining like you've never had before.
Whether you're shaking things up and stopping by on Taco Tuesday for some BBQ chicken tacos with refreshing mango jicama slaw, or you're trying out the delectably unique pork belly corn dogs, there's something here for everyone.
Yes, you'll find all of your BBQ favorites here, too––including smoked wings, cola-glazed baby back ribs, and a brisket plate that comes with your favorite sides.
Given the name, you'd expect the suds to be flowing here, too, and you'd be right. Pig & Pint has one of the largest craft beer lists in the state.
Jump at Jackson's Top BBQ Spots
Now that you have the insider knowledge, it's time to take a trip to Jackson's best BBQ spots. Hop in your car and check them off your list today!