BMW Dealer near Tallulah LA

At BMW of Jackson, our dedicated staff is committed to helping you get behind the wheel of your next luxury car. Best of all, you don't have to spend hours walking the lot at the dealership anymore, because we offer our entire inventory right here on our website.
Take the time to get to know us, your local BMW dealership near Tallulah, Louisiana. We are committed to helping you find your next new car, and we're here to take care of it for years to come.
Browse the Latest BMW Models Online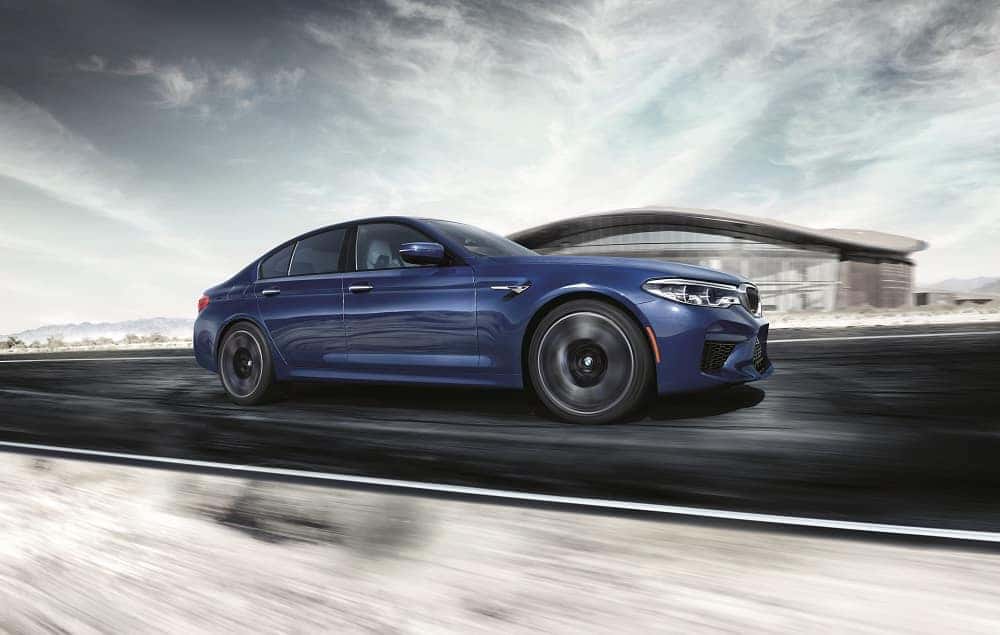 Take some time to get to know the latest BMW models just by browsing our website. You'll have the chance to check out models like the 2 Series, 5 Series, X3, X5, and X7. That's just the beginning, too the BMW lineup is brimming with luxury options you'll love.
When you think you've found the perfect model, get in touch with our staff to schedule a test drive. We'll be here with the keys, waiting for you to take your turn. Once you get behind the wheel, you won't only have the chance to take a test drive, but you'll become a BMW expert. You'll learn about the latest interior amenities and systems like iDrive, and we'll be sure to give you a comprehensive tour of the cabin.
After you've found the perfect BMW, you may be ready to discuss financing with our experienced professionals. After all, they're here to make the buying or leasing process as streamlined as possible.
BMW Financing Solutions
Take the time to apply for BMW financing on our website—it's fast, easy, and allows our team to get to work on a loan or lease before visiting us. Our online BMW finance application is available 24 hours a day.
Are you unsure whether you will be buying or leasing your next BMW? We'll discuss the various options and the benefits of buying a BMW, along with our BMW lease deals. Buying a car may be a long-term solution, particularly if you typically drive a car for upwards of a decade. Leasing is a more short-term option, the better route if you want to make an upgrade to a new car after a few years of driving.
BMW Service near Tallulah LA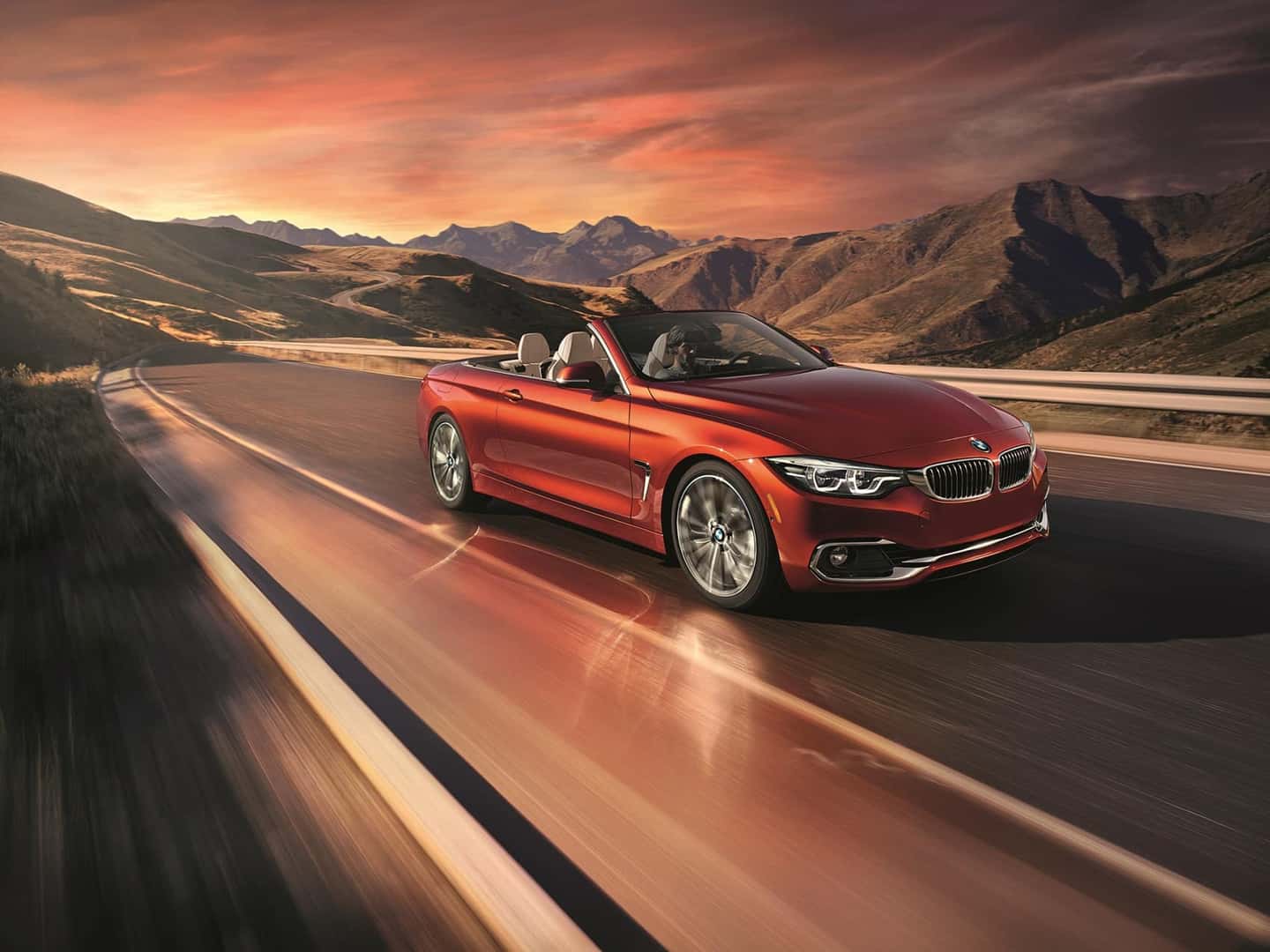 To ensure that you're able to get around Tallulah, LA, it's important to take care of your BMW. When it comes to service, our team is focused on providing every oil change, tire rotation, and brake inspection when called for.
It's always a good idea to keep your BMW owner's manual at your side, but we're here to answer any questions about your maintenance schedule, too. Don't forget—service can always be scheduled right here on our website at any time!
Stop by Our BMW Dealership Today!
At BMW of Jackson, our experienced team is here to serve you. We look forward to meeting the BMW drivers of the near future at our dealership. Schedule your test drive with us today!