BMW Service near Brandon MS

One day, you may be starting up your car and realize it could use BMW service near Brandon, MS. Maybe it needs a simple oil change or maybe you don't even know what type of auto repair could be involved, but it definitely should get a checkup. At BMW of Jackson, we can check your vehicle, diagnose what ails it, and decide on the next step.
BMW Benefits
Your beloved BMW craves the right attention, so bringing it to our dealership means you'll reap the benefits of experienced technicians who truly care about getting your car back on track. One way we show we care is by using only genuine BMW parts directly from our parts department or the manufacturer. This ensures your car will return from our service bays on time and in prime condition.
We make scheduling an appointment or ordering BMW parts convenient and simple. You can complete either task online whenever you decide your car needs a one-on-one with our service department or replacing your wiper blades just cannot wait for one more rainy day. If you want to know what the funny noise or strange smell coming from your car may be, just give us a call, and one of our techs can give you the 411.
BMW Oil Changes
Every car in Brandon—including your BMW—needs an oil change. We can get you on a regular maintenance schedule, so you can keep your vehicle lubricated and ready to hit Interstate 20. You may not know when it's time for an oil change, but here are a few signs that an oil change is advised:
Too much exhaust
Oil not up to the level
Dark and gritty oil
These signs—among others—indicate your car needs to have its oil changed. When you drop off your car, we'll change the oil and oil filter and inspect the rest of your car for any other issues.
BMW FastService®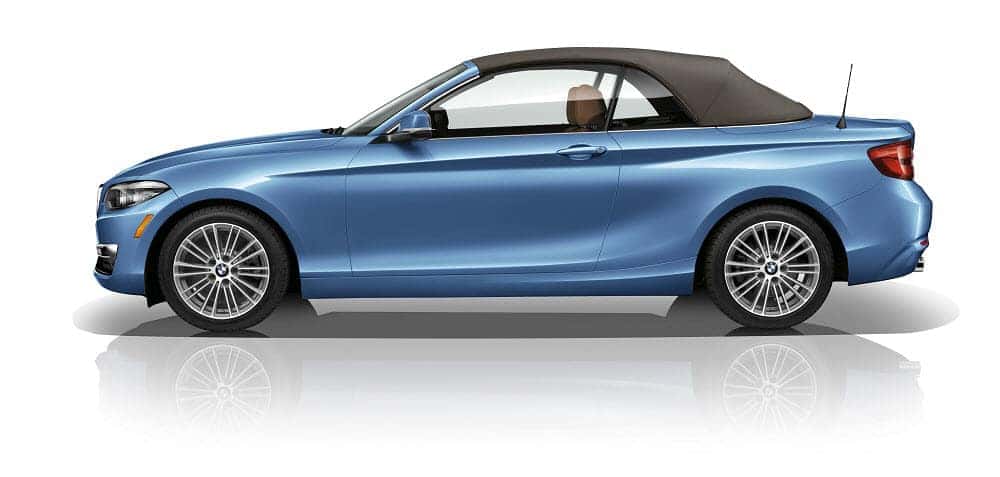 Need a quick fix but short on time? Stop by for BMW FastService®. Give our service technicians an hour, and they'll be able to replace parts on your vehicle, such as halogen light bulbs or brake pads. We can also perform oil changes and change the air filters in your car. With their daily experience with the BMW brand, they may not even need the full hour to complete a repair.
BMW Tire Service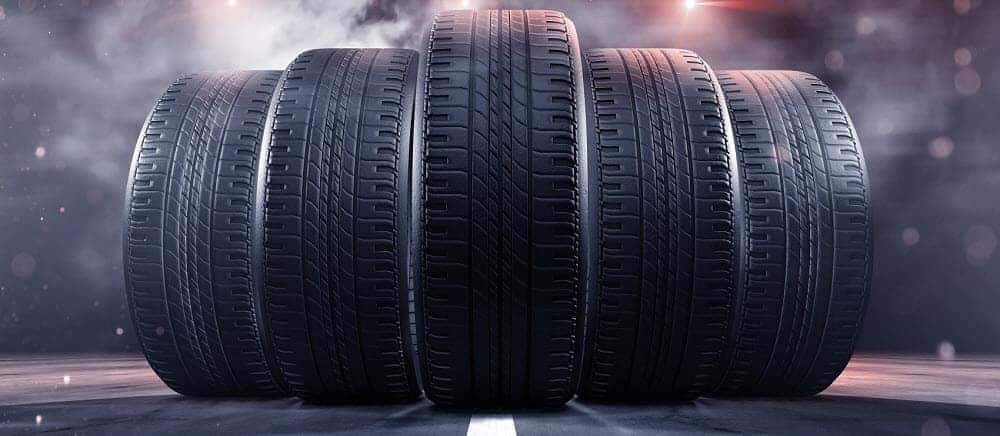 Visit our tire center for a new set of tires. The staff in our tire center can offer expert advice on how to select the ideal tires for your vehicle. Choose from major brands at affordable prices that our technicians can then install with finesse and accuracy. Some tire brands even include road hazard coverage that comes in handy if you ride over a nail or glass.
Schedule BMW Service near Brandon MS
If you're driving your BMW and it feels like a rough ride, maybe it's time to schedule BMW service near Brandon, MS. Let our service department team help keep your car a reliable partner on the road. Contact us to schedule a service appointment at BMW of Jackson today!