BMW X6 vs Audi Q8

Luxury SUVs are always a pretty sight, but there's something special about the BMW X6 and Audi Q8. That's why the team at BMW of Jackson has put together this 2020 BMW X6 vs. Audi Q8 vehicle comparison.
Learn more about these SUVs, what they offer in terms of power and interior amenities, and get ready for an engaging Jackson, Clinton, and Ridgeland, Mississippi, driving experience.
X6 vs Q8: Performance Specs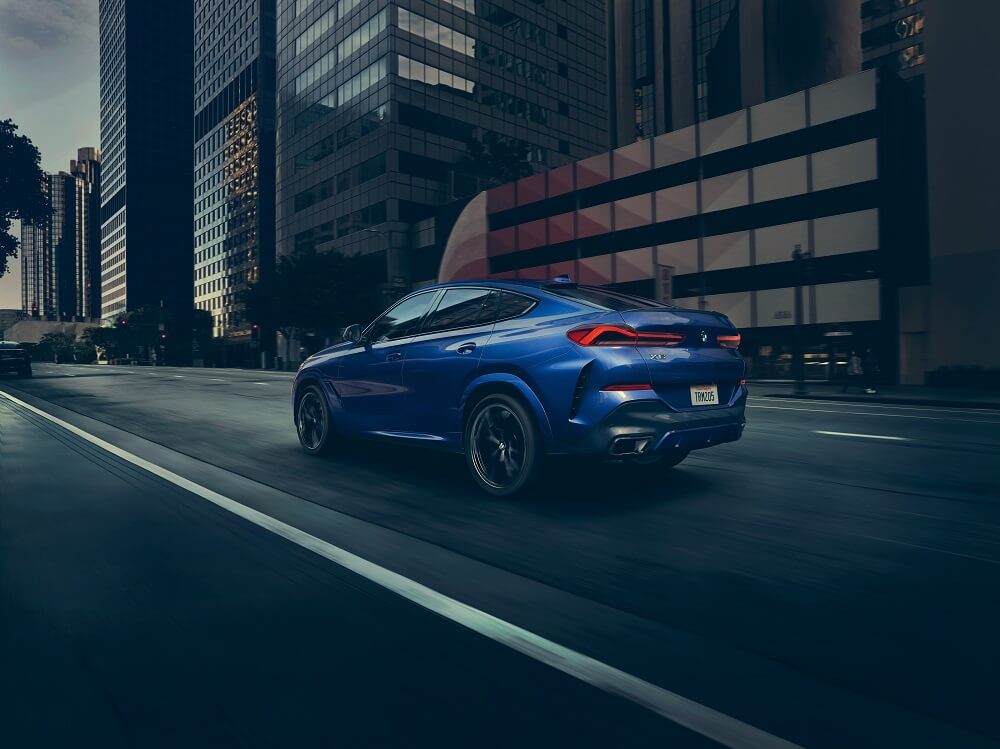 Do you want to be at the forefront of the sporty SUV experience? Well, you'll want to explore a unique SUV that's designed to stand out. The 2020 BMW X6 knows how to command your attention with its 3.0L V6 engine that delivers 335 horsepower. Combining a twin-scroll turbocharger with variable valve control, it delivers a drive that you'll come to appreciate.
If you own the Audi Q8, you'll also benefit from its V6 engine. This 3.0L engine is quite similar to what the BMW X6 brings to the table, and that's evident by the fact that it also produces 335 horsepower.
There's quite a difference when it comes to fuel economy, however. You want a car that can push the pace, but it's also important to keep efficiency in mind. With the BMW X6, you'll be driving a car that can deliver an EPA-estimated 21 city/26 highway MPG. When it comes to filling up, the Q8 doesn't even come close—it only offers an EPA-estimated 17 city/21 highway MPG.
BMW X6 vs Audi Q8: Interior Features
While performance certainly matters, and what's under the hood matters, you deserve unique interior features, too. When it comes to seats, it's nice to be comfortable—and the BMW X6 delivers comfort.
With the standard 16-way power front seats, including 4-way lumbar support, you're able to set the seat to your liking. Plus, with the memory system for the driver's seat, even if someone else takes the wheel, your BMW remembers you the next time you get in. Inside the Q8, you'll only find standard 8-way power front seats, which can't quite match what the BMW is capable of.
The good news for drivers? No matter which luxury SUV you choose, you'll enjoy comfortable leather seats.
X6 vs Q8: Dimensions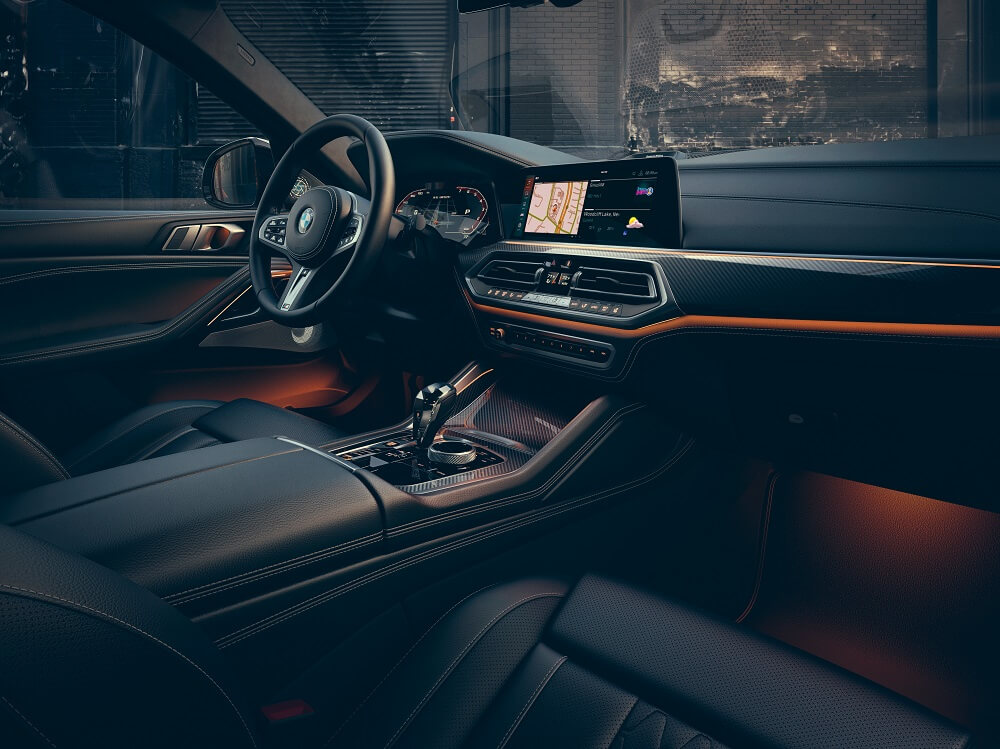 While it's nice to have features that keep you comfortable on every ride, they don't mean much unless you have enough space to enjoy them. Here, it's obvious that the BMW X6 stands out with its 39.3 inches of headroom up front, outpacing the Q8, which only offers 37.1 inches.
The BMW X6 also offers 60 inches of shoulder room in the front, giving it the edge over the Q8, which offers 59.5 inches.
Both cars offer similar cargo capability, so you're able to tote everything along for the ride, be it a load of groceries, luggage, or a few bags for a weekend getaway.
BMW X6 vs Audi Q8: Drive Your Luxury SUV Today!
Through this 2020 BMW X6 vs. Audi Q8 comparison, you've had the opportunity to learn quite a bit about these two vehicles. The Audi Q8 may be impressive, but the BMW X6 outpaces it in many important categories.
Find out what your drives in Jackson, Clinton, and Ridgeland, MS, can be like when you're behind the wheel of the BMW X6. Stop by BMW of Jackson for a test drive!