Air Filter Replacement Service in Jackson, MS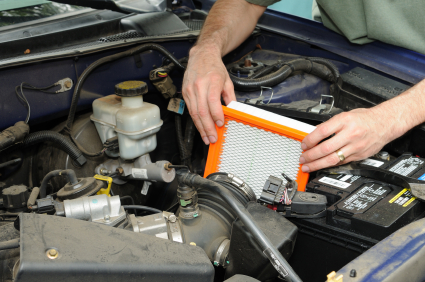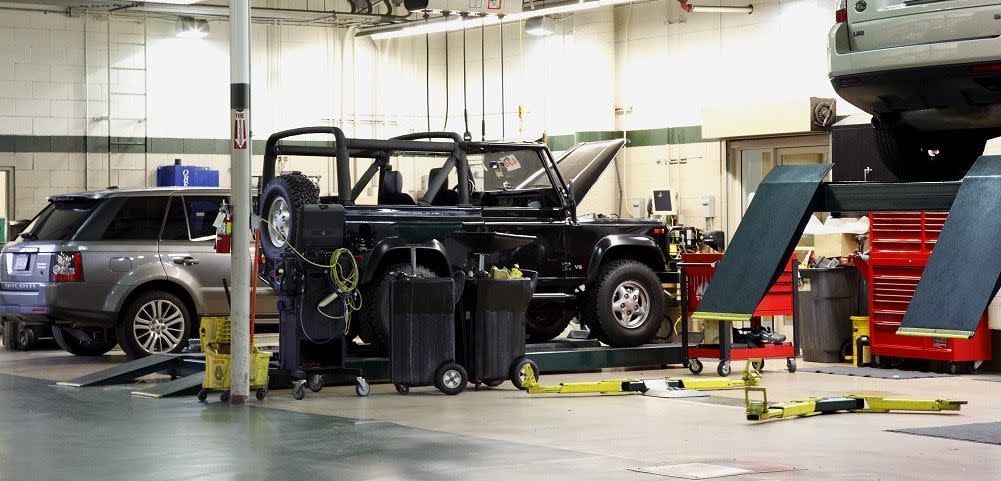 If you've recently purchased a BMW, you can attest to how incredible it is to have a perfectly-running model. To keep it that way, it'll require just a bit of work on your part. Today, our Service Department at Herrin-Gear BMW would like to remind you to remember to replace your air filter on a regular basis!
What Does an Air Filter Do?
The air filter is a component that's essential to your BMW's proper performance. As you know, an engine functions using an important combustion process—it takes the gasoline you've filled it with and transforms it into the power you need to go flying down the highway. Since any kind of fire needs oxygen, your vehicle has an intake that sucks in clean air to help stoke the flames. If you've ever taken a look at your windshield after a longer trip down the highway, you know pretty well just how much gunk hits your vehicle while it's in motion. Like a screen door, the air filter brings fresh air in while keeping out everything that you wouldn't want getting inside.
Is It Time to Replace My Air Filter?
Most vehicles only need their filters replaced after nearly 30,000 miles, so don't worry too much if you think you might have missed the deadline. If you want to be as specific as possible to your particular model, we'll always encourage our customers to consult their owner's manual. If you can't remember the last time you had yours replaced, you're always able to keep your eye out for some performance issues. If this component has become clogged with gunk, it'll result in suboptimal engine performance. You'll see a decrease in gas mileage. More noticeably, you might start to experience ignition problems. If your engine takes a while to turn over whenever you attempt to start it, this is a definite indicator that it's time to schedule service with us at Herrin-Gear BMW.
Service
When you arrive at our service bay, our expert team will courteously greet you and review everything that you need performed on your model. If your vehicle is below four years old and 50,000 miles, you'll likely be included in the BMW Maintenance Program1, which means that we cover your factory-recommended repairs and specific items that might require replacement! So, you can kick back with confidence while we get to work making sure that your model remains in optimal condition. It'll be no time at all before you're back on the road.
If you want to treat your automotive masterpiece the right way, then be sure to join us at Herrin-Gear BMW for air filter replacement service in Jackson, MS.
Service Hours
601-308-4483
| | |
| --- | --- |
| Monday | 7:30 am - 5:30 pm |
| Tuesday | 7:30 am - 5:30 pm |
| Wednesday | 7:30 am - 5:30 pm |
| Thursday | 7:30 am - 5:30 pm |
| Friday | 7:30 am - 5:30 pm |
| Saturday | 8:00 am - 1:00 pm |
| Sunday | Closed |
1 Certain limitations and exclusions apply to this programs.