Tire Rotation Service in Jackson, MS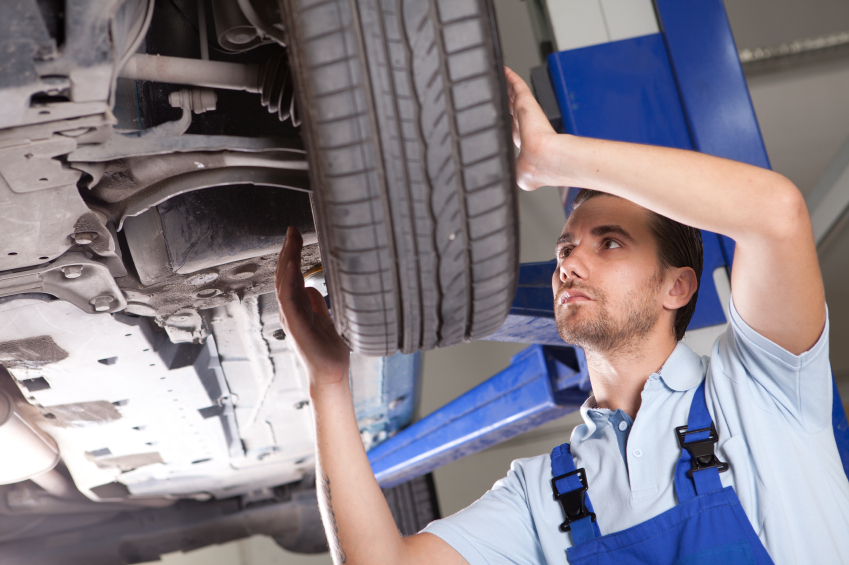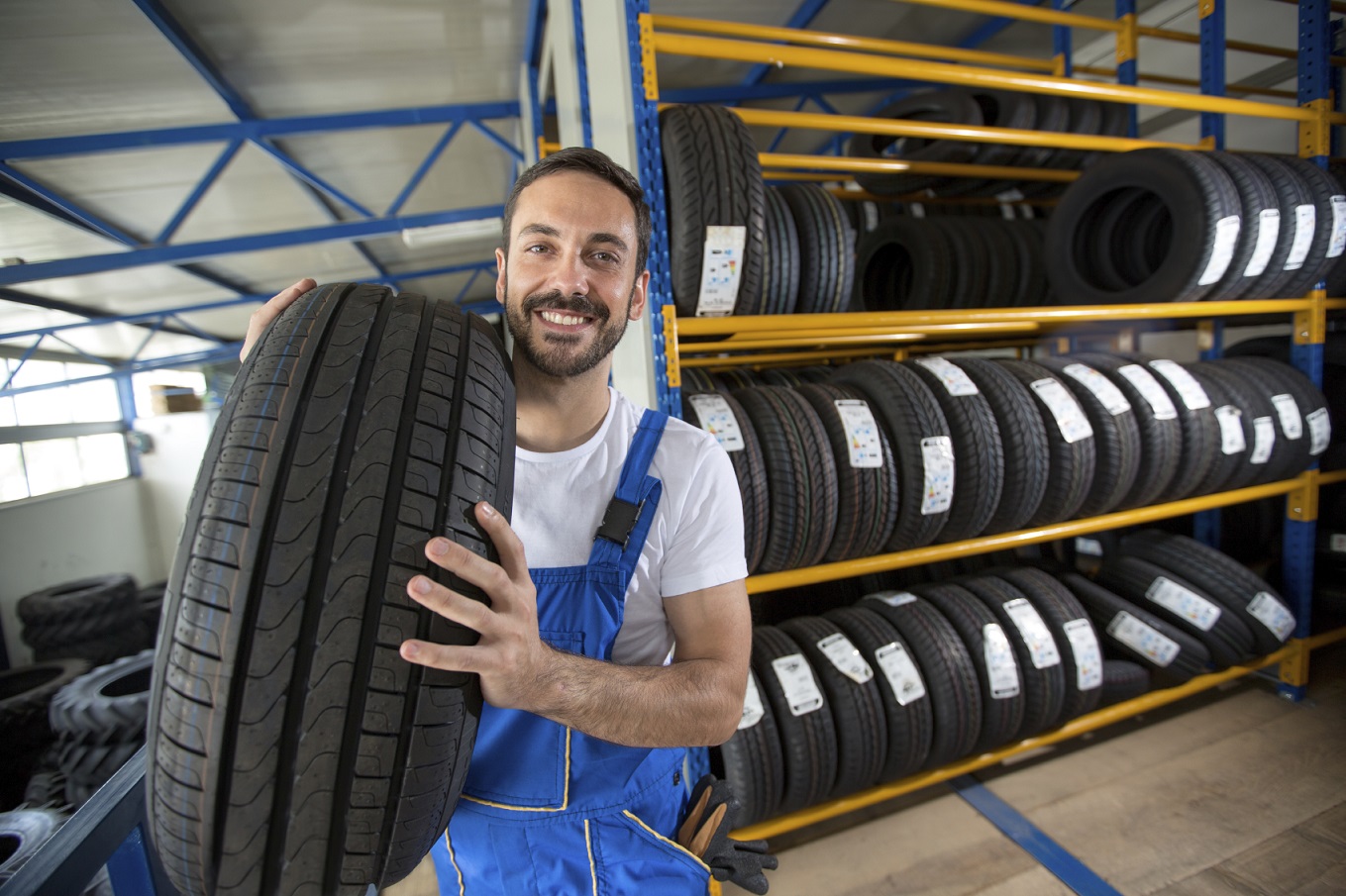 Why Rotate Your Tires?
If you're at the helm of one of BMW's sports cars, you know just how important it is to keep your performance optimized. Your vehicle's health is necessary to keep it running as you expect, and to ensure that you're safe even while attempting complex maneuvers on a racetrack. It's for that reason that we recommend joining us at Herrin-Gear BMW for regular tire rotations.
Tire Rotations
You might feel totally satisfied with your ride's performance as of now, but this won't last forever without a bit of maintenance. We perform rotations to ensure that all of your tires wear down at an even rate. Even when you're driving a vehicle as well-balanced as a BMW, factors like the routes you normally take, the direction you typically turn, and the places guests frequently sit can all lead to irregularities in the way your tires wear down. This is further exacerbated by the drive train, which affects the amount of power distributed to each individual wheel. Failing to undergo regular rotations can quickly add up to far larger costs when you're forced to purchase new sets of tires more frequently than you should have to.
Timing
The great news about tire rotations is that they're easy to perform and are only necessary occasionally. Typically, you'll want to have this procedure performed every 5,000 to 7,500 miles, which for some drivers is only once or twice a year. For the most precise estimate, we always suggest that you open your owner's manual and find what's prescribed for your particular model. Should you neglect this important task, your BMW's well-balanced handling will rapidly start to suffer, and if you fail to notice that a tire has gone bald earlier than it should, you might find yourself losing control on the road at an unexpected moment.
Service
The good news is that you can easily use our Schedule an Appointment form online or call us at 833-360-9420 to set up your visit. You can relax in our lounge while we swap the front and rear tires, and even switch which side they're on in order to ensure that each one ends up wearing evenly, extending their total lifespan. Since we have your BMW in our service bay, we'll also quickly inspect other important components to make sure everything is as it should be. In no time at all, you'll be back behind the wheel.
We hope we've convinced you why you should visit Herrin-Gear BMW frequently for tire rotation service in Jackson, MS. You can read our customer's testimonials to see how satisfied they've been with our performance!
Service Hours
601-308-4483
| | |
| --- | --- |
| Monday | 7:30 am - 5:30 pm |
| Tuesday | 7:30 am - 5:30 pm |
| Wednesday | 7:30 am - 5:30 pm |
| Thursday | 7:30 am - 5:30 pm |
| Friday | 7:30 am - 5:30 pm |
| Saturday | 8:00 am - 1:00 pm |
| Sunday | Closed |