Used Car Dealer Gluckstadt MS

At BMW of Jackson, we know that "average" isn't a mindset that you aspire to. Go beyond average at our BMW dealership, as you seek out your next car. The vehicles in our inventory provide an extraordinary experience, from their sleek exterior design to unique interior design.
Whether you want something brand-new, or you're looking for a used car dealer near Gluckstadt, MS, we're here to serve your needs. Let's take a closer look at what makes our pre-owned vehicles stand out and why we think you'll love buying a used car from us.
Pick Out Your Pre-Owned BMW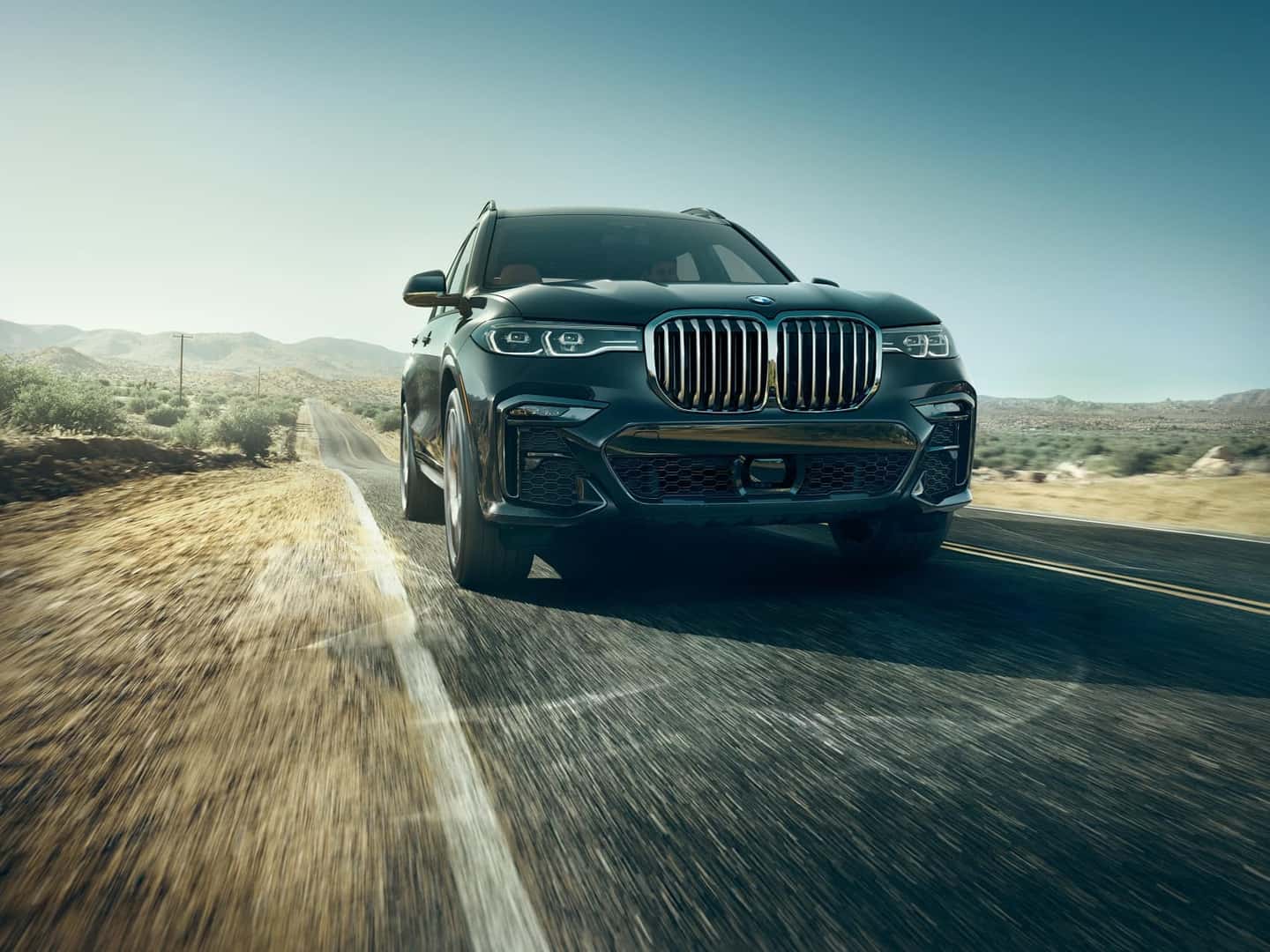 It's easy. Your search for that next BMW can begin right here on our website, where you'll have access to our entire lineup of pre-owned models. Choose based on model, year, body style, miles, drivetrain, and features, so you find the perfect match for your lifestyle.
Perhaps that means you're drawn to the sporty (yet serious) BMW 5 Series, renowned for its driving features and sleek design. Maybe you're looking for a powerful and fun-to-drive SUV, where the entire family will be able to enjoy the BMW experience. That sounds like the BMW X5 to us. That's just the beginning when it comes to our used BMW cars near Gluckstadt.
One-owner vehicles boast their own set of benefits, the most important being that the car has only had one previous driver. You'll have access to the vehicle history report before deciding on your car, allowing you to make an informed decision about your next BMW.
Browse Our Pre-Owned Specials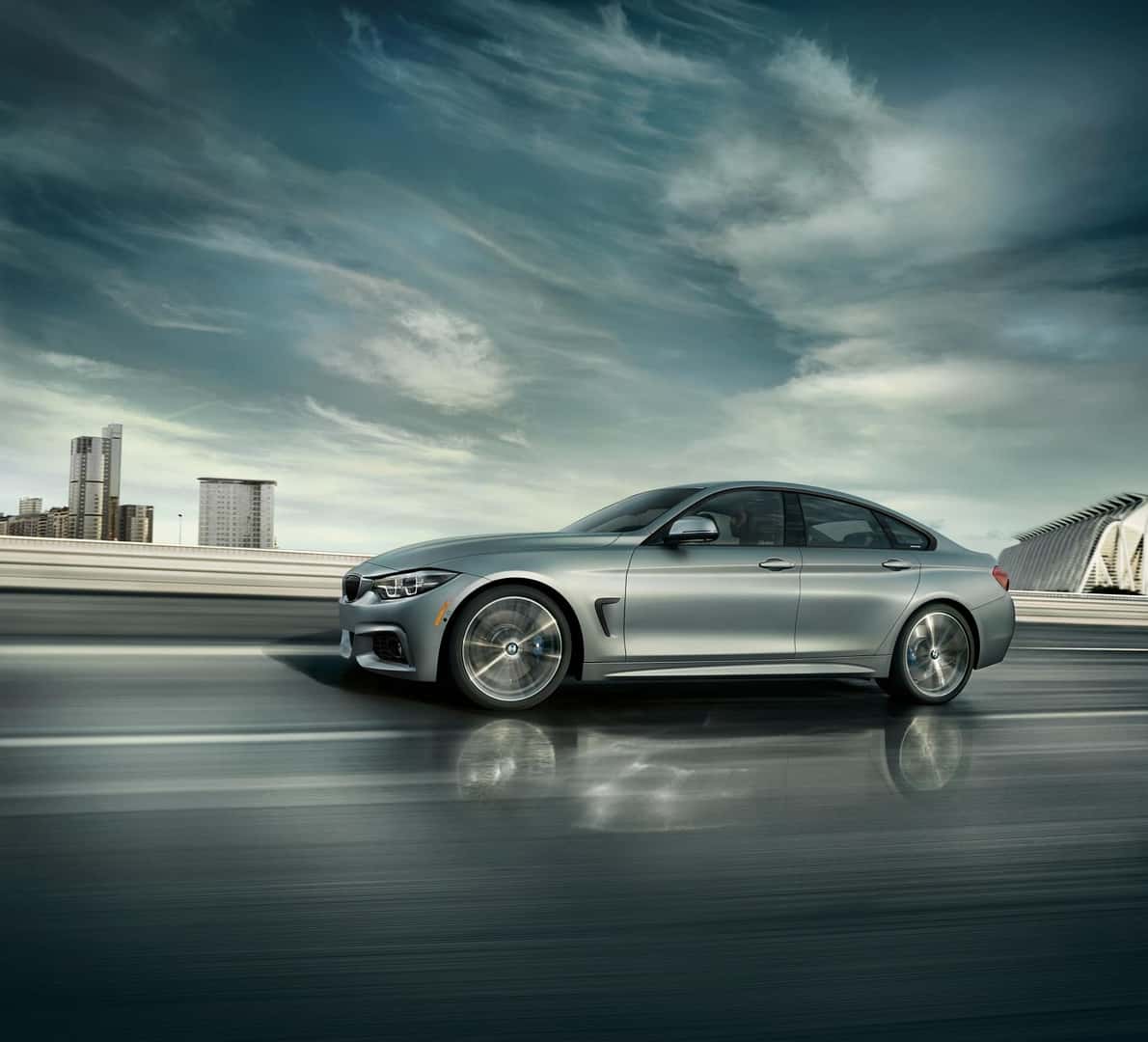 Before visiting the dealership, you'll be able to see some of the latest used BMW specials on our site. Familiarize yourself with these pre-owned deals and then visit the dealership to see the car in person.
While you're here, we'll discuss your finance application that you may have filled out while browsing online. Of course, if you'd like to fill out the application at the dealership, you can do so.
We work with various banks and lenders to present you with used car loan offers that fit into your lifestyle. Contact us for more information about financing.
Schedule a BMW Service Appointment
After you've figured out which used BMW you want to drive and discussed financing with our team, that first drive as you leave the lot is an exhilarating feeling. We want to be sure you're able to enjoy that feeling for years to come, so be sure to stay up to date with all vehicle maintenance.
Oil changes, tire rotations, and related repairs go a long way. Brake pads will need to be replaced so you can drive safely. Windshield wipers should be replaced yearly so you can see clearly when the rains fall. Coolant should be kept to proper levels so the engine can run efficiently.
All of these services are important. Schedule your next maintenance visit online, and we'll be in touch to confirm your appointment.
Discover What Our Used Car Dealership is All About
The team at BMW of Jackson is committed to your driving experience. As a used car dealer near Gluckstadt, Mississippi, we're here for you every step of the way, from sales to financing to service.