Used vs Certified Pre-Owned BMW
If you're a driver in Jackson, Clinton, or Ridgeland who's on the hunt for your next car, our team here at BMW of Jackson would like to lend you a hand by presenting you with some information pertaining to a few of the distinguishing differences between buying Certified Pre-Owned vehicles and used vehicles. If you're unsure about what sets them apart from each other, read on to find out.
As always, you're welcome to reach out to us with your questions by sending us an email or giving us a call.
Why Buy Certified Pre-Owned?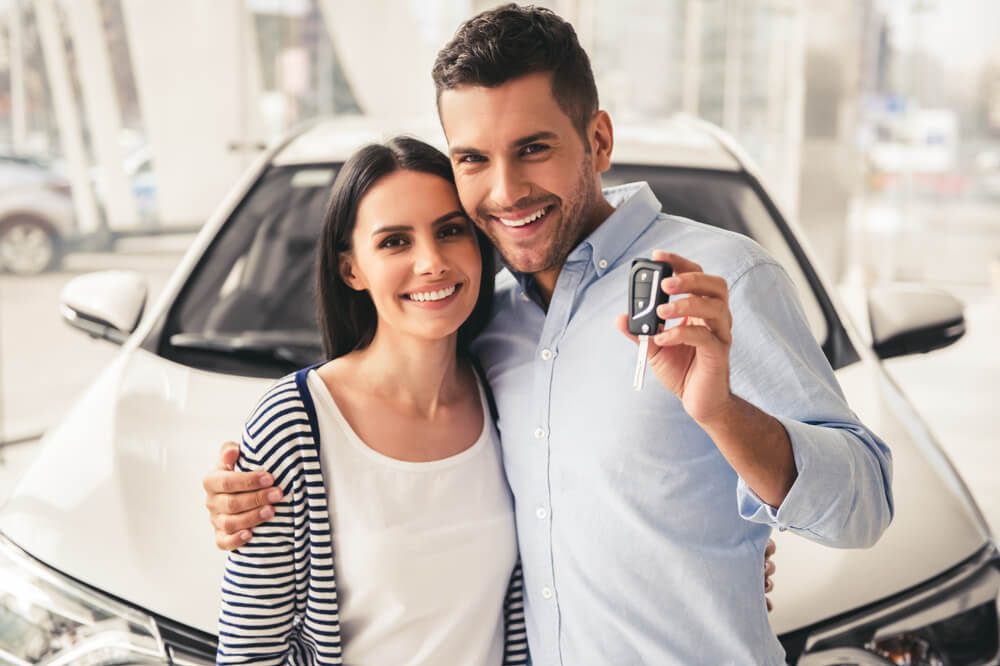 One of the biggest reasons to consider choosing a Certified Pre-Owned automobile is its high quality thanks to the fact that it's only a few years old and will come with a limited number of miles on the odometer.
On top of that, these vehicles have to go through a rigorous inspection process that covers a comprehensive array of areas to include the engine, the brakes, the transmission, the interior, and the exterior. Certified Pre-Owned vehicles will also be under a 4-year/50,000-mile warranty.
Benefits of Buying Used
Because a used car might be quite a bit older than one that's Certified Pre-Owned, one advantage that you're likely to have is valuable knowledge about specific pros and cons that have shown up over time that may not have been known when the vehicle was newer.
Buying a used car might also allow you to get a lower rate on your insurance.
Hands-On Support in the Finance Department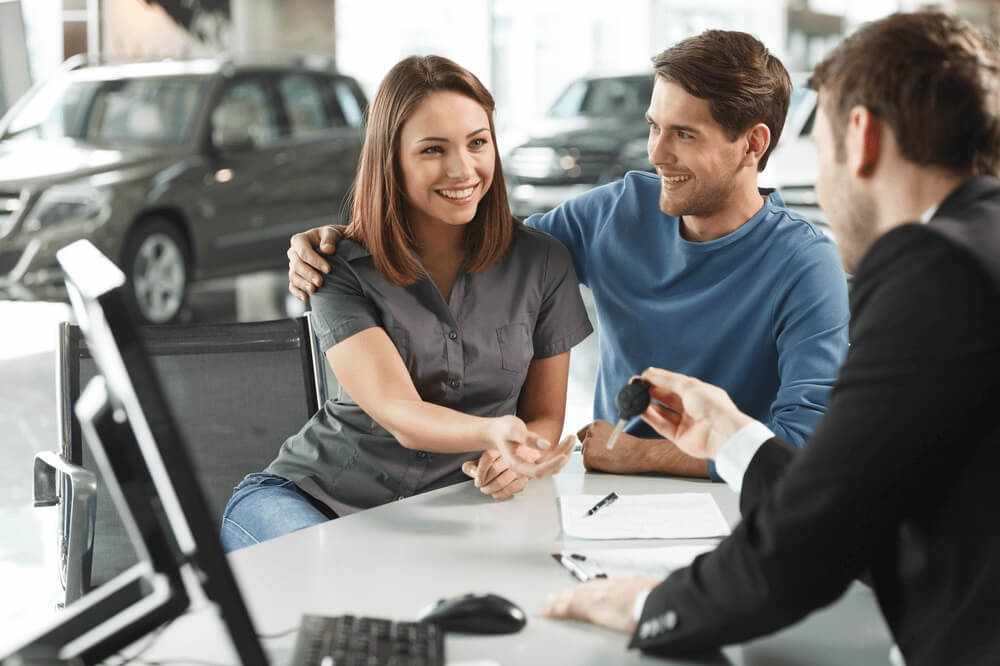 Once you've made your decision on which route to take and have picked out the car that fits in with your individual sensibilities, you'll be introduced to the folks in our finance offices. They'll take the time to sit down and work closely with you to make sure you have all the information you need in order to make a well-rounded decision in terms of which payment plan will work out the best with your budget.
You can also look forward to them providing you with detailed information as well as helpful answers to any questions you might have along the way.
Be sure to get a head start on the entire process by getting online prior to your visit to our dealership. You can make use of the resources we've provided for you such as the Value Your Trade tool that will help you determine how much value you'll be able to get in return if you decide to trade in your current automobile. There's also the finance application that will allow you to get a start on being pre-approved for your next car.
Come Check Out Our Inventory of Certified Pre-Owned and Used Cars Today
You've just reviewed a few of the major differences between Certified Pre-Owned cars and used cars. Now that you're familiar with what both options have to offer, you're ready to find out which of these makes the most sense for your daily commutes near Jackson, Clinton, and Ridgeland, Mississippi. Contact BMW of Jackson to get scheduled for a test drive.